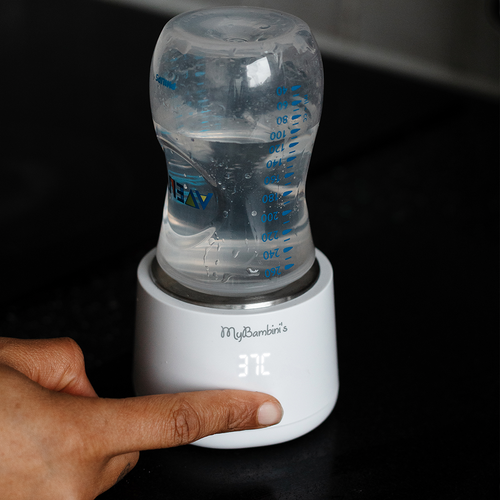 1
Start heating
Fill a bottle with breast milk or water and select a temperature from the available options of 37°C, 40°C, 45°C, or 50°C.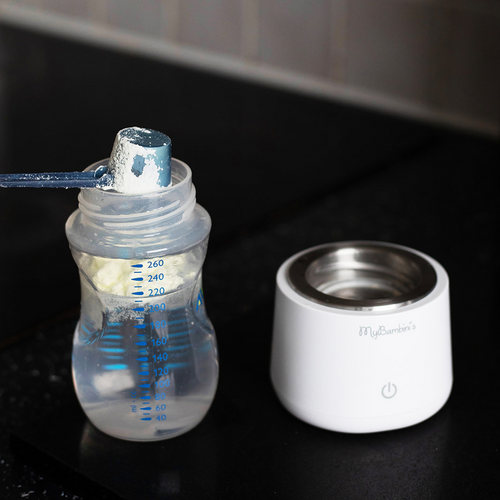 2
Add your baby formula
After reaching the desired temperature, simply add the formula to the bottle.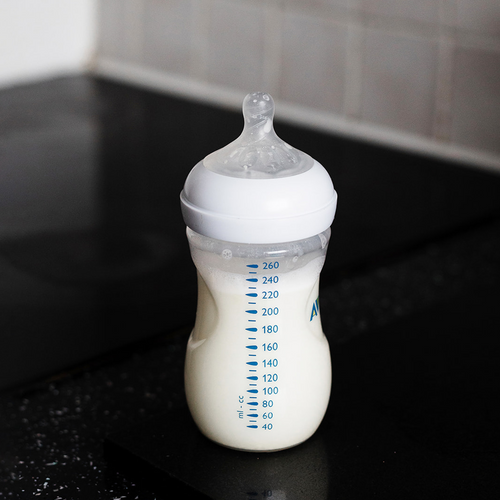 3
And voila!
Your baby can now enjoy a perfectly warm bottle of milk.